Yagla Engineering Services, Inc. (YES) is a full service MEP engineering consulting firm. Our projects include the mechanical (HVAC), electrical and plumbing engineering for new construction, renovations and additions, as well as interior tenant build-outs.
Below is a sampling of projects that we have had the privilege of working on. Let us know if you have questions on any of the projects below or how we might be able to partner with you!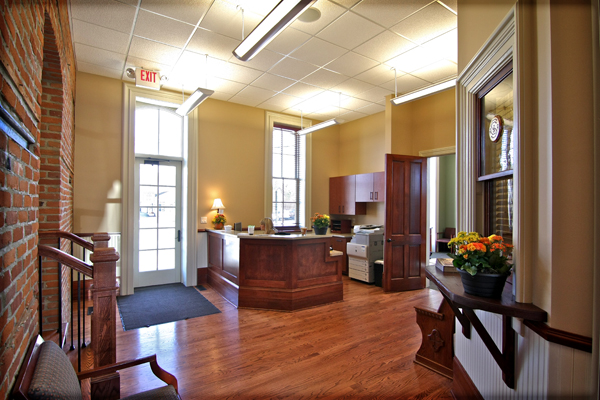 Project Description: The Architect: Sharp Architects, Inc. Project Description: Interior renovation to the Historic Sycamore Train Depot to provide the office and community space for the DeKalb County Community Foundation.
Read More >
LET'S DISCUSS YOUR NEXT PROJECT