Yagla Engineering Services, Inc. (YES) is a full service MEP engineering consulting firm. Projects include the mechanical (HVAC), electrical and plumbing engineering for new construction, renovations and additions, as well as interior tenant build-outs.
The team of engineers at Yagla Engineering Services has over five decades of experience in the MEP engineering industry.
Take a look at some of our projects by viewing our Brag Book.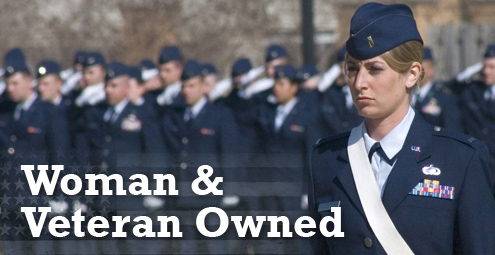 Licensed in the following states:
Illinois, Utah, Arizona, California, Colorado, Connecticut, Florida, Georgia, Indiana, Iowa, Kansas, Kentucky, Michigan, Minnesota, Missouri, Montana, Nebraska, Nevada, New York, North Carolina, North Dakota, Ohio, Oklahoma, Pennsylvania, South Carolina, South Dakota, Texas, Tennessee, Virginia, Washington and Wisconsin.
*pending: Louisiana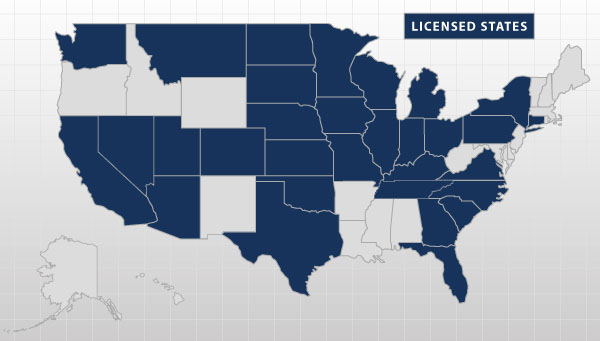 Yagla Engineering Services has NCEES certification which makes obtaining additional state licenses a simpler, more time efficient endeavor. If you have a project in a State not listed here, we would be more than eager to obtain a license to work in that particular state.
Professional Affiliations
LET'S DISCUSS YOUR NEXT PROJECT