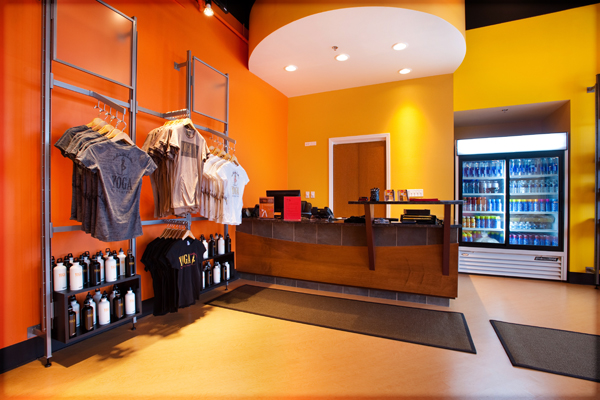 Yoga By Degrees – Wheaton 4,300 sf.
Yoga by Degrees – Western Springs 5,888 sf.
Custom HVAC systems for each of the two (2) hot yoga studios in each facility were designed.
The hot yoga studios need to be capable of providing high temperatures and high humidity for specific classes and then be able to return to "standard" room temperature and humidity ranges rather quickly.
Each yoga class had specialty HVAC units to accomplish this requirement.
A third HVAC unit for the space were incorporated to provide the heating and cooling (and ventilation) needs for the lobby and retail areas.