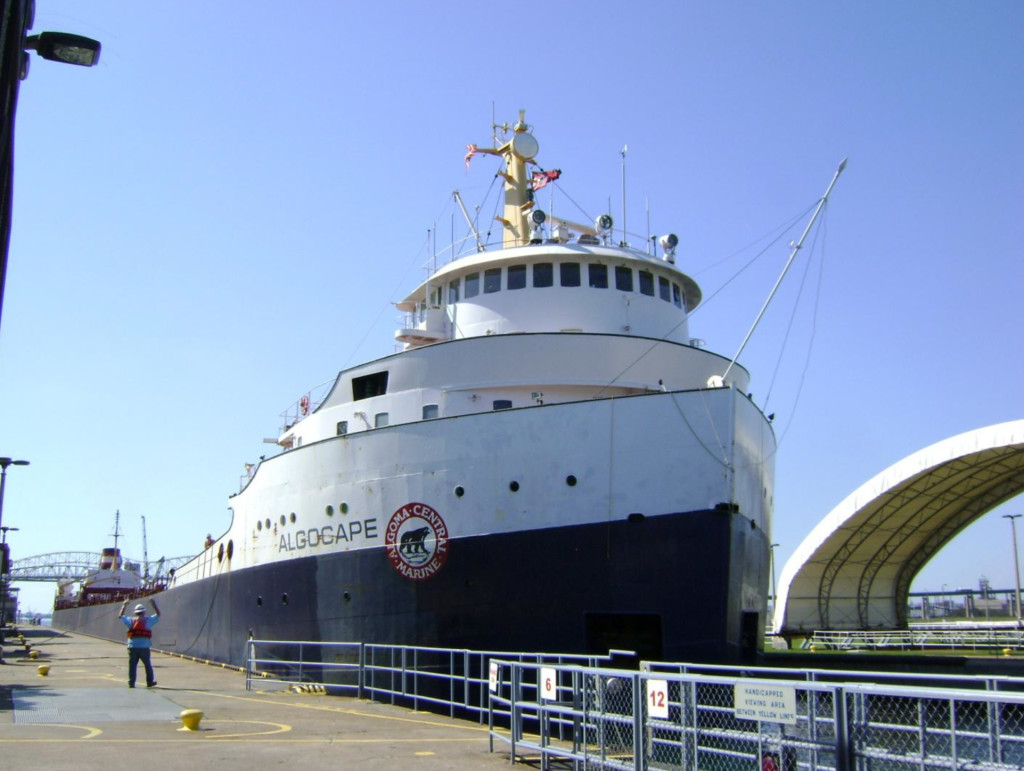 Yagla Engineering Services, Inc. is providing mechanical, electrical and plumbing engineering support for a major infrastructure upgrade project at the SOO Locks, in Sault Ste. Marie, MI.
The project consists of the demolition of the existing steam distribution system, compressed air generation equipment and distribution system, and domestic water distribution system. Construction of new steam distribution system, new compressed air generating equipment and distribution system, and new domestic water service is also included in this project.
YES has worked on the lighting and ventilation for the cross-connect tunnels, connecting the Poe and MacArthur Locks.