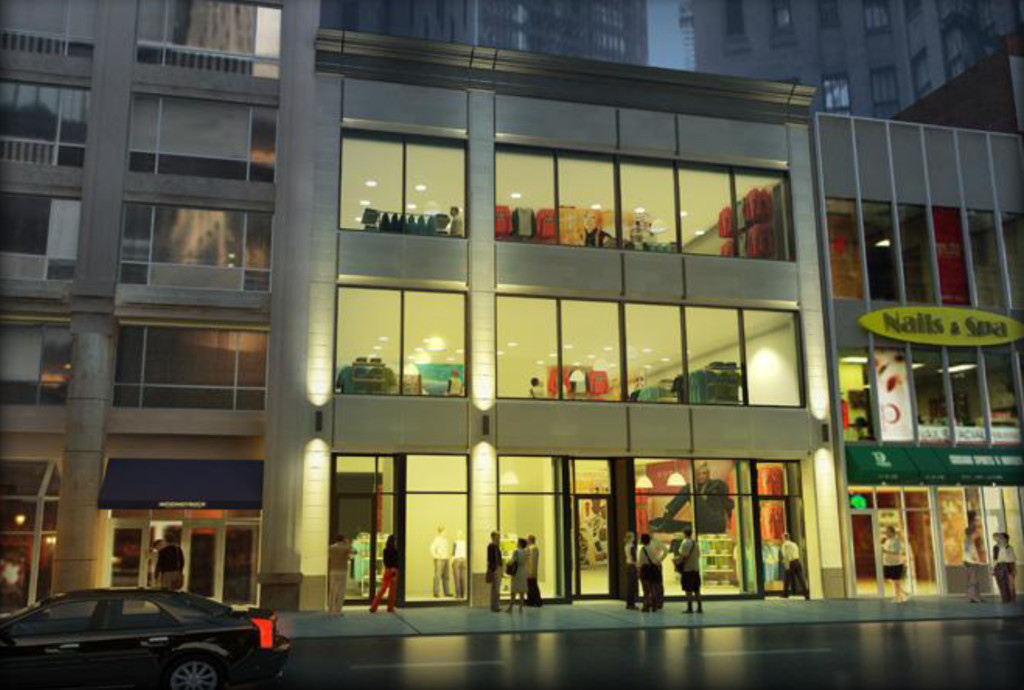 This exciting project consists of the renovation of an existing 3-story building with an additional two (2) levels below grade, encompassing over 20,000 sf.
The final use of the building is anticipated to be both commercial office space as well as retail tenants. The mechanical systems include new packaged rooftop units (RTUs), provisions for black iron exhaust duct and make-up air systems for future food-type retail tenants, along with all code-required exhaust systems.
Stairwell Pressurization and Smoke Evacuation systems were also designed for the life safety measures of this building. The building required all new incoming electrical service with provisions for future multiple tenants. Power for escalators and elevators were also integrated into this electrical engineering scope. Incoming water and sanitary services were upgraded to meet the future needs of this diverse building. A grease interceptor was designed for the building to accommodate the future food-type retail tenants. Elevator sump with leak detection system was also integrated into the design of this building.