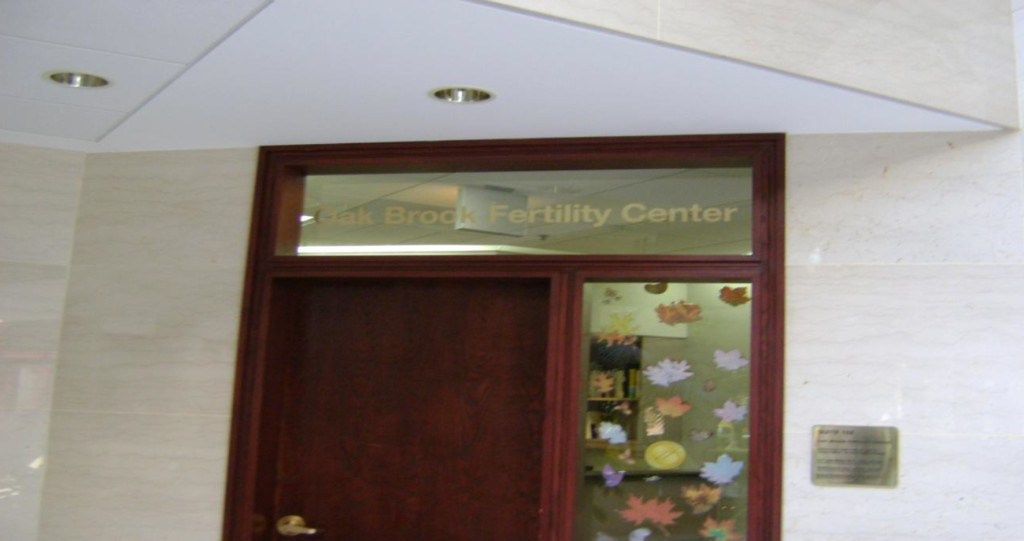 This project consists of the interior renovations to an approximate 4,560 sf. medical office building with an approximate 780 sf. fertility medicine laboratory.
The HVAC for the general office space is served by an existing 10-ton, roof-mounted, constant air volume unit that was outfitted with zone dampers to provide necessary temperature zones throughout the general office area.
The laboratory has a custom built-up unit that provides 100% OA with Heat Recovery Wheel to capture energy from the exhaust air. This laboratory is pressurized to keep the "clean" air in and any imperfections out when doors are opened, etc.
Special, LED lighting was designed for the laboratory area to provide safe wavelengths of light to protect the newly formed embryos.
Use of the base building's emergency generator was designed to accommodate the life-sustaining equipment located in the laboratory.
Because this is a medical office, there is a high demand for plumbing design. Each examination room and the various laboratory area had requirements for sinks.